ENGLISH
ESPAÑOL
PROVITA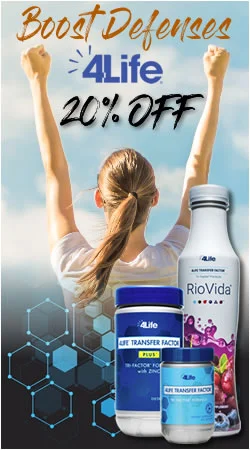 Dr. Hulda Clark Products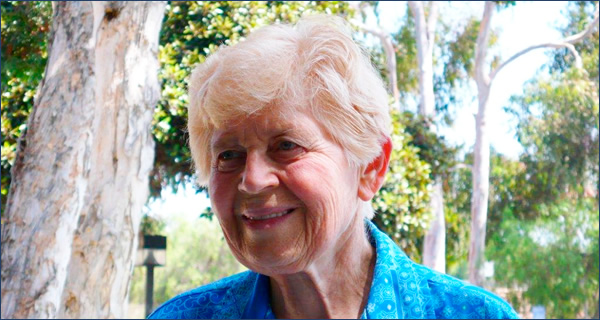 Therapy of Dr. Hulda Clark is a natural technique to cleanse your body quickly and effectively. When toxins accumulate in the body we are in the first step to developing a disease. Throughout our lives we all accumulate toxins so it is very important to do a thorough cleaning of our body to prevent these from developing.
The products of Dr. Hulda Clark help cleanse the body, allowing your body to improve your health no matter what disease we are suffering from. Clean, purify or detoxify the body is the first step to any natural treatment you want to apply.
Dr. Clark invented the technique of selectively electrocuting small organisms in our body after having understood that they emit radio waves and specific frequencies.