ENGLISH
ESPAÑOL
PROVITA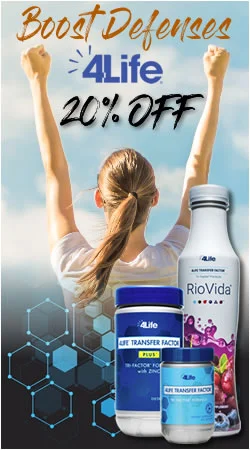 Health Analyzers NLS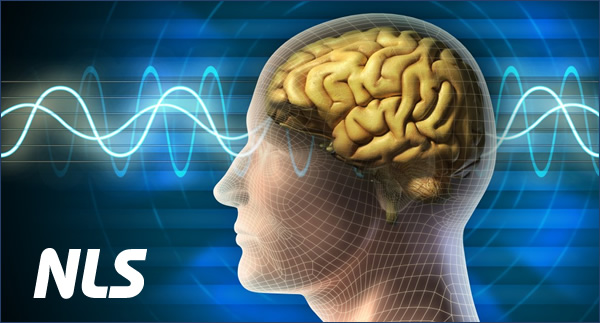 The NLS analyzer are testing systems that are comparable to MR scans, CT scans, ultrasound, x-rays and more, with an accuracy of 95%.
To make the analysis it is necessary to establish a bio-energy connection with the patient using a bio-resonant inductor or headphones. This is what we call bio-resonance. The bio-inducer or headphones placed on one side of the head emits a low frequency sound wave and the other receives the echo or resonance. The bio-scanner collects the frequencies that have been produced by the vibration of molecules in the organs, tissues and body systems and then compared with the vibration of the molecules in an organ, tissue or body system that is healthy.
This provides the state of bio-magnetic field of each point, that is, you can evaluate the performance of each organ, tissue or body system establishing whether point is in good condition or have suffered some imbalance.
It can also be used to determine if we have a particular microorganism or parasite. The bio-inducer determines the microorganism wave and then the scanner compares it with all the waves of different microorganisms that are registered in its database. It then detects and identifies the similar or identical to the microorganism wave form. In this way it can be determined the microorganism and the percentage of colonization that the patient have in its body.