ENGLISH
ESPAÑOL
PROVITA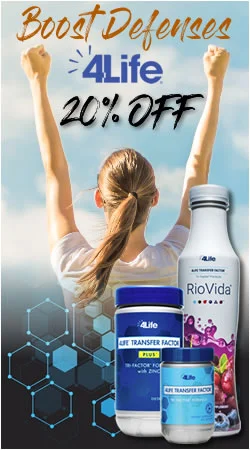 Ion Balance
Ions are atoms that are electrically charged. According to the Canadian Medical Association, you contain positive ions such as ammonium, calcium, hydrogen, magnesium, potassium and sodium. You're familiar with those minerals but how are they related? Well those ions play major roles in your body such as:
Acid-base balance produced by protein metabolism,
Muscle contraction
Nerve conduction
Blood clotting
Heart function
Formation of bones and teeth
You also contain negative ions such as bicarbonate, chloride, and phosphate. These ions play vital roles such as:
Regulating our acid-base balance
Neutralizing stomach acid
Water balance; component of stomach acid
Regulating acid base balance in bone and teeth formation
Protein metabolism
Energy metabolism
Structure of cell membranes
There is a correct balance of positive and negative ions that your body strives to maintain. Unfortunately we accumulate toxins (see Environment Tab for reasons why). It is believed that toxicity increases your positive ions.
What can you do about it? You can add negative ions to correct your ion balance. Reducing that positive ion overload releases your toxins. The negative ion that Ion Cleanse spa produces brings back your ion balance by attracting those positive ions which releases your toxic overload.
Your body has to continually repair and cleanse for you to feel healthy and look young. Cell reconstruction is a major part of how fast you age.