ENGLISH
ESPAÑOL
PROVITA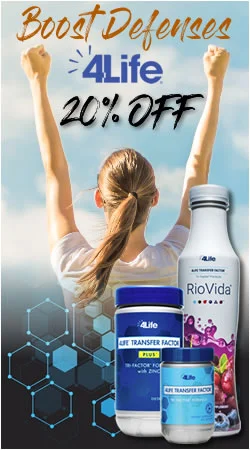 ReBuilder Lifetime Warranty
All ReBuilder models carry a lifetime warranty over workmanship defects, this means that any defects or malfunctions which are not caused by the user enter in this category.
If this is your case, please contact us via email detailing the problem. We will try to troubleshoot it and help you this way since in our experience, most problems can be fixed like this. When this does not work, then you should do the following:
Gather the ReBuilder with its battery inside, the AC adapter (if applicable to your model) and the lead wire(s). Put them inside a box and then write the return order number we will give you on the outside of the box.
Ship this box back to us to the address we will give you, please write down the tracking number you receive for this shipping for your records. We encourage our clients to insure the shipment since this will help you in case the parcel gets lost or something happens to it.
Once your device is completely repaired, it will be shipped back to you free of charge.
All ReBuilder accessories are covered by a 90-day warranty against the same kind of defects as the device. If you receive a defective accessory, please contact us through email and we will help you with this situation.
If the device is damaged by other circumstances such as water, improper handling or any other kind of accident, we can still help you and repair the device for a cost. If you wish to use this service, please contact us via email and we will help you.