ENGLISH
ESPAÑOL
PROVITA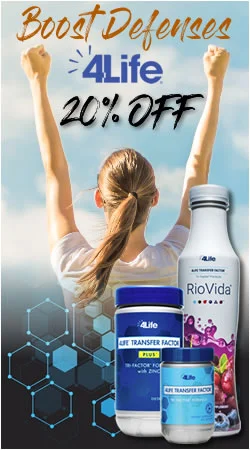 Ion Cleanse Detox Foot Spa
Ion Cleanse Detox Features
Latest 2016 version.
Far Infrared Ray (FIR) belt with 3 power settings / modes.
Digital LCD indicates current elapsed time, mode & power.
3 power modes & multiple polarity output.
Max-quality, dual-coil array(s); stainless-steel internals.
Re-usable arrays are rated for up to 100, 15min.
Unit tracks cumulative use; helps to time array life.
Includes quick-detach, anti-static, 6' wrist-strap.
Wrist strap keeps the user grounded & eliminates static.
Use worldwide; works with 110v & 220v power sources.
Includes standard, 3-prong, grounded cord for USA use.
Fan-cooled ABS chassis; durable, long-lasting construction.
CE certified.

Directions:
Simply submerge a re-usable, activating array (included) into a tub or basin (not included) filled with ordinary tap water, turn the unit on, place the included strap on your wrist, and soak your feet in the resulting ionized water. This machine uses electrical current to de-compound the soaking water into large numbers of positive or negative energy ions. This process is also known as electrolysis. Precipitates are visible in the used water at the end of the treatment.
This unit also includes a Far Infrared Ray (FIR) waist-belt, which can be worn while you are using the foot bath function, or independently. This belt is made from specially-aged, heat-treated bamboo designed to emit penetrating warmth through direct contact with the body.
This unit is contraindicated (not-recommended) for use by organ-transplant recipients, pregnant & breastfeeding women, children, or patients who suffer from open wounds, epilepsy, or have pacemakers / other electrical medical devices. Hypoglycemic users should eat & check levels before use. Always use GFCI receptacles around water, and never touch power cords or any connections while wet.
Ion Cleanse Detox Specifications:
Voltage: 100-250V
Power: 45W
Materials: ABS durable,PCB
Type: detox foot spa,
Feature: FIR waist massager belt , Ionic detox
Function: ion detox ,therapy massager
Weight: 5 Kg
We also recommend these products: