ENGLISH
ESPAÑOL
PROVITA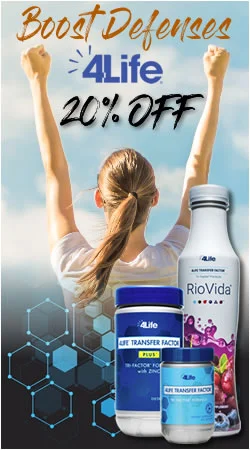 Dr. Hulda Clark Complete Body Detox Kit
Colon, Parasites, Kidney, Liver
Natural cleansing consists of an approach that aims to rid the body of "toxins" – accumulated harmful substances that exert undesirable effects on individual health in the short or long term. Body detoxification will leave you feeling better than ever before. You could prevent the many diseases by performing a body cleanses.
There are many ways to detoxify the body from the toxics present in the body.
Dr. Hulda Clark protocol is an example of the essential cleanses you can do at home:
1. Bowel, Colon & Intestine Cleanse.
2. Parasite Cleanse.
3. Kidney Cleanse.
4. Liver Cleanse.
You need to cleanse your body of parasites, bacteria, viruses and fortify your organs, such as the kidneys and liver by cleansing them. By removing all these obstacles, you will be unburdening your immune system without further help.