ENGLISH
ESPAÑOL
PROVITA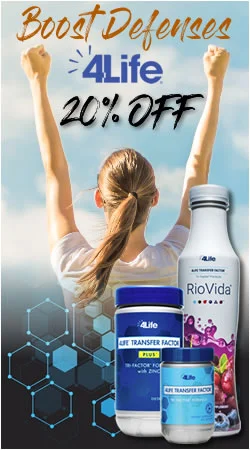 Nonlinear System 17D-NLS
Free Shipping Worldwide!
The new nonlinear system (NLS) reaches the market as 17D. 17D as 1012 comes with item. The machine has included software.
The 17D NLS, is completely different from the standard version, faster, more test site, higher accuracy, more competitive, more features.
Advanced Eight-Core Processors for Full Body Scanner.
Complete Health Check with Bio-Resonance Scan.
NLS Therapy Function.
Vector NLS Aura Function.
Vector NLS provides support to return to a harmonious state of health.
The Latest in Non-invasive Equipment for Bio-Resonance and NLS Analysis of the Human Body including Therapy, Remedy Preparation, Nutrition Suggestions and Supplement Testing.
17D NLS with Vector software can recognize energetic imbalances and biofields. NLS Analyzer scans more than 1000 organ and tissues on a cellular level, which in addition to detect and repair the human body, can detect a person's mood. Vector NLS can be used by anyone who is interested in quickly and effectively examining the health of their clients, friends, family or employees.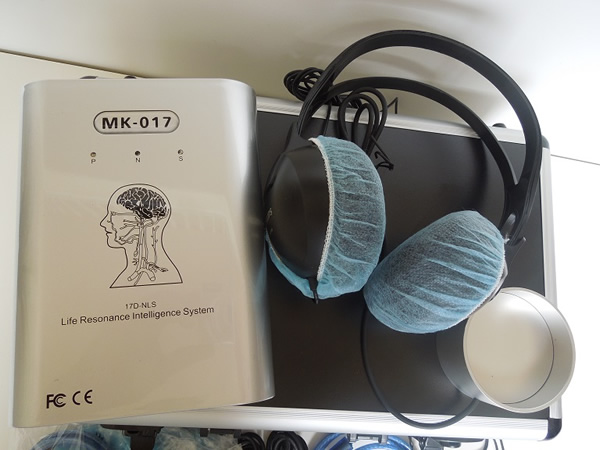 Bioresonance is interaction between a living organism and its frequency patterns that surround or resonate as the result of the organisms movements.
This device is classified as a quantum physics device. By using a computer driven instrument in a safe, noninvasive, painless, and effective way, information is displayed about subtle changes to the stress in the body and thus, provides a means to regulate these concerns. The ultimate goal will be to help you increase relaxation, relieve pain, and develop healthier, more comfortable life patterns, while enhancing both the function and performance using the physiological signals of the body.
17D Non-linear system (NLS) refers to an entirely new class of devices, which are called "brain machines". Enables activity of brain neurons to help the client help themselves in their own lifestyle changes, muscular education, and stress reduction. The Vector NLS employs a treatment method designed to strengthen the body and enhance the body's natural recovery to health.
This device scans each organ or tissue on a cellular level. The method is based on an analysis of the brain stems electromagnetic waves (similar to Oberon and Metatron) which contain the complete information of the entire organism. The results can be obtained in the form of visual images with the topography of the affected area, as well as graphical features, which allow us to see distress to body tissue. Our analysis is 90%-98% accurate because the program allows the operator to research locally and in detail.
Compared to other devices on the market, the Vector NLS appears to be the most user friendly device that provides exemplary accuracy. With its ease of simplicity, it is designed to be used by anyone who takes a proactive approach and strives for good health and well-being.
Note: ProvitaStore is not making any claim of a medical nature concerning the accuracy of the Health Analyzer 3D NLS. This device is intended to give general health status indications only. To get an accurate diagnosis of health, you should always consult your doctor to determine precisely whether this any condition reported by the device is accurate or not.
A new interface: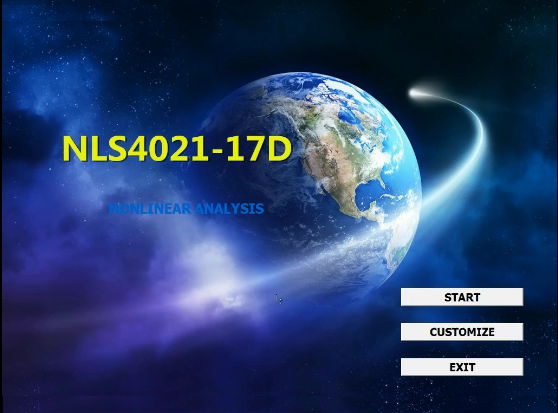 Patient data entry: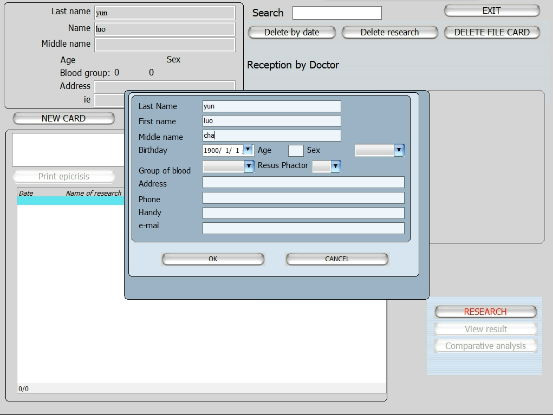 Working with blood group, iris, face and zodiac: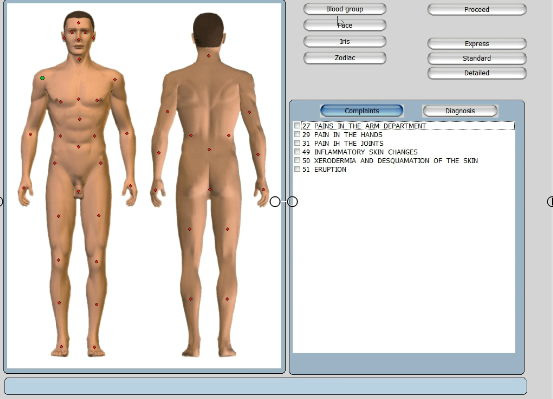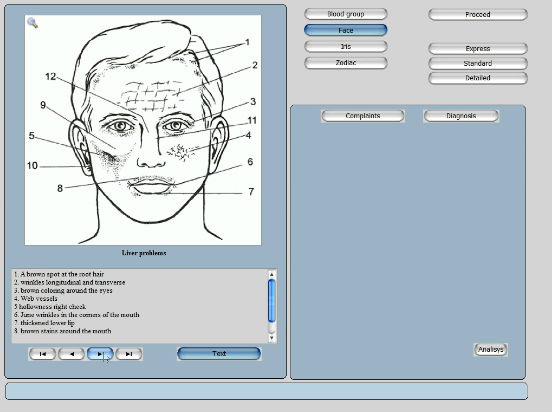 Analysis also six levels: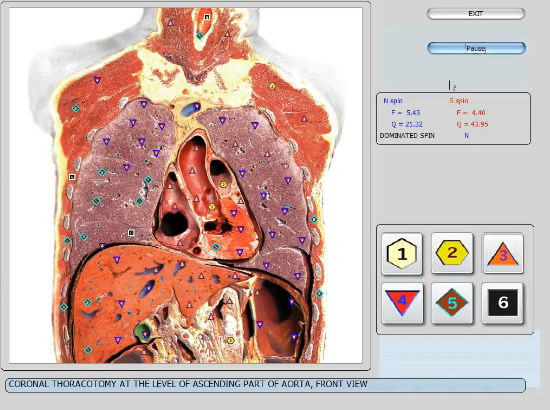 We can work with meridians and chakras: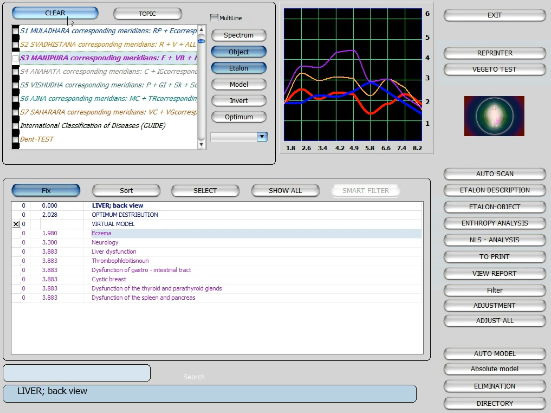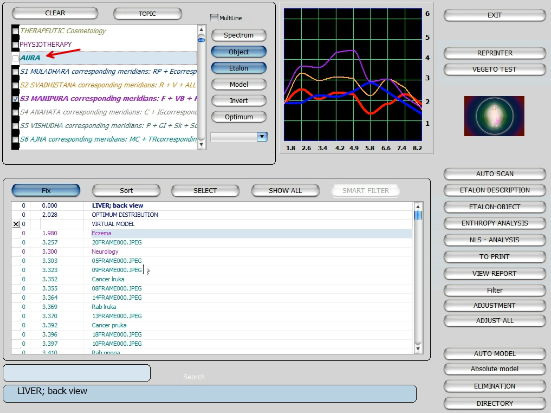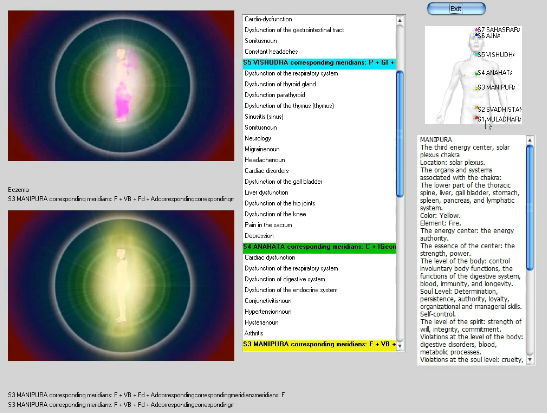 We also analyzed using entropy:
The importance of phytotherapies: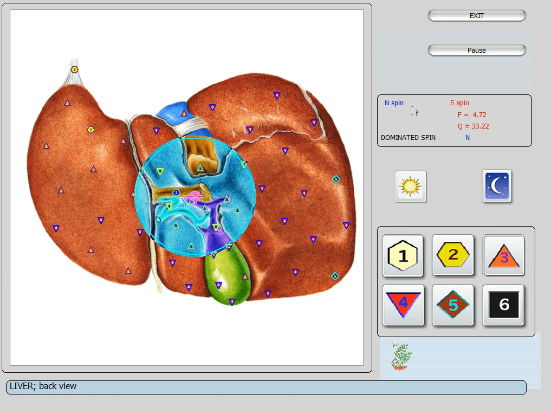 Very important is to work with the aura: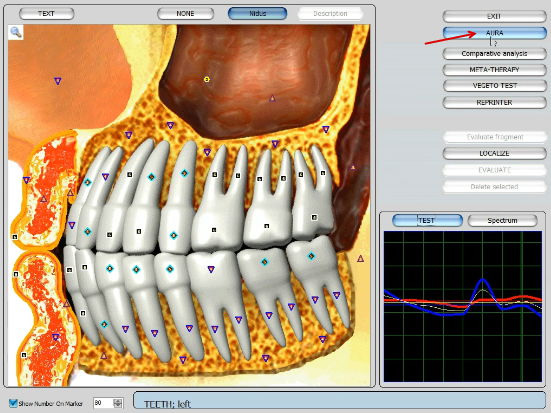 The icons provide a better study: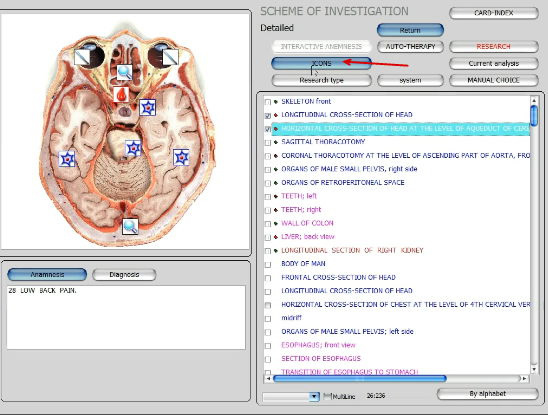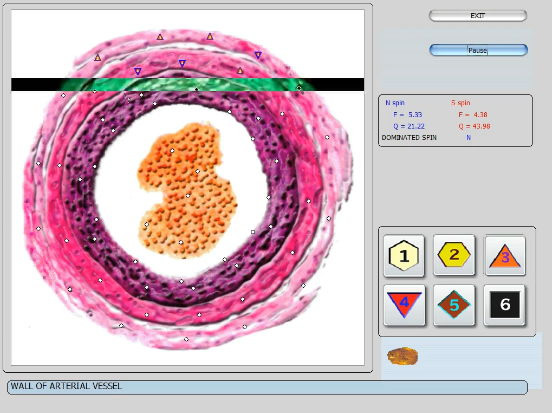 We can also make comparative analyzes: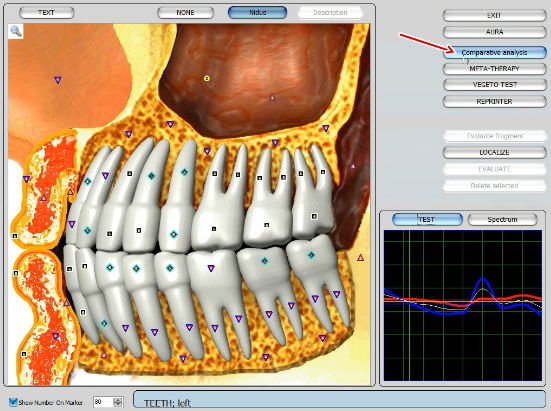 Something as good as the meta – therapy: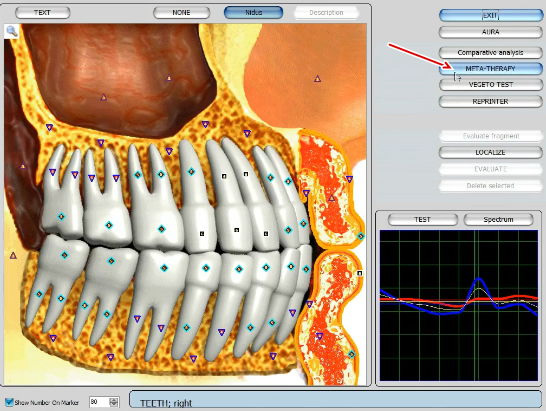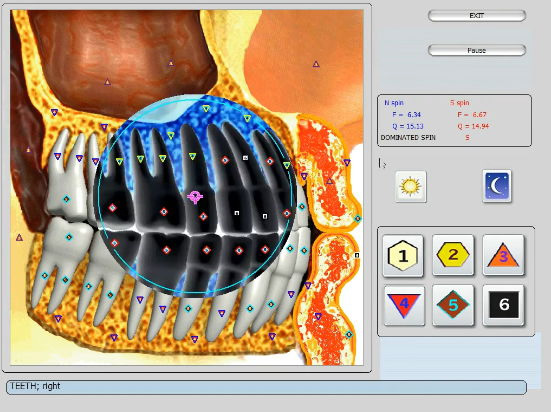 Now different ways to print our results: