ENGLISH
ESPAÑOL
PROVITA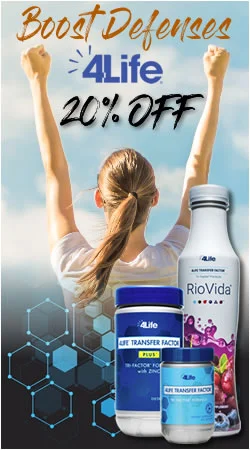 9D NLS System
9D NLS system provides big virtual recognition models of human organs with an accuracy of 85-99%. It is the first time for the non-lined diagnostic system (NLS) that advanced information technologies in the field of active homeostasis control are being introduced into the market world. The research workers have made a breakthrough in the development of information preparations for the correction of the disturbed homeostasis balance within the body and the neutralization of environmental and infectious pathological agents. The machine has its own software included.
What's the 9D NLS System?
In the case of histology virtual organs, model accuracy amounts to 98% and in the case of cytological and genetic structures amounts to 98%. The device's resonance compartment enables exploration of all kinds of chemical and biological products in order to make an analysis of character and their influence on actual patients. 9D NLS system with Metapathia 3 software can recognize in its infancy diseases such as precocity tumour, multiple sclerosis and others make their analysis and send information about their advancement. 9D NLS system is a revolutionary diagnostic system using the most modern components and software to create possibilities for doctors to recognize many illnesses in their infancy (e.g. infancy of tumours, multiple sclerosis etc.).
Early recognition of diseases in their infancy and protracted diseases.
Creating blood and hormone analysis.
Activation of compensatory body reactions by way of metatherapy.
Destructive influence on the morbifics micro-organisms.
Recognizing parasites such as: intestinal parasites, fungi, bacteria, viruses, micro-plasmas rickettsia.
Recognizing allergens.
Medicaments analysis and tests, follow-up nourishment, fitospecimens, homeopatics specimens, ointments, cremes and materials for teeth in respect of their agency and tolerance.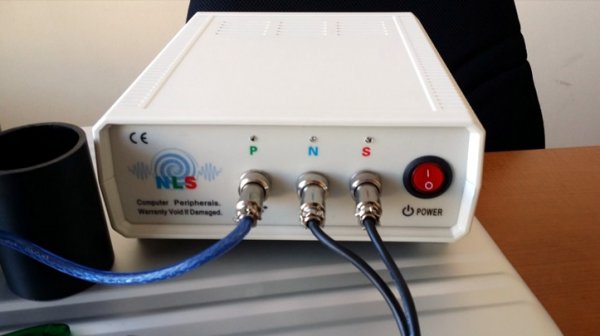 9D NLS Features
Differing from other methods of hardware diagnostics, "9D NLS System" can reveal early prenosological stages of pathological processes before pronouncing any clinical manifestation to appear, which hardly can be revealed by other methods of diagnostics such as ultrasound, comparison with computer tomography and NMR. The system is safe for the human body.
9D NLS Technical Specifications:
Power supply – USB- port on your computer.
Feeding voltage – 5 V;
Current consumption – up to 300 mA;
Range of evaluated frequencies 1Hz- 1MHz;}
Superposition of mediated frequencies to the electromagnetic component – 5.5 GHz;
Interface speed – up to 1 MHz;
Bio-inductors – passive;
Electromagnetic reprinter – active with a possible feedback.
Package Contents:
9D-NLS Device Host x 1.
Headset signal sensor x 1.
USB cable x 3.
USB flash disk x 1.
Items cup x 1.
Aluminium case x 1.
Encryption lock x 1.
Items cup patch(Meridian patch) x 2.
Headset signal sensor protective sleeve x 4.