ENGLISH
ESPAÑOL
PROVITA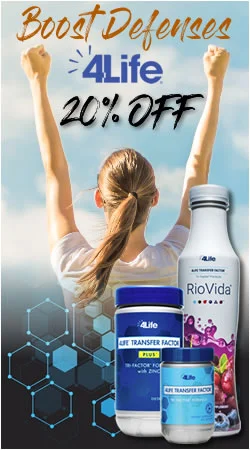 Quantum Magnetic Resonance Analyzer 48 Reports
The 4th Generation Quantum Analyzer comes with a complete different software, more understandable graphics and easy to read. It has a very practical and descriptive menu, where you can edit reports, direct the analysis where you would like and many other characteristics. Suggestions and comments may be edited too, regarding the medical condition that the health professional has.
How to use Quantum Magnetic Resonance Analyzer?
Install the software in your computer.
Connect all the wires; the USB cable and the USB key to the PC, the metallic bar to the device.
Open the software, while the patient holds the metal bar in his or her hand and choose to start the test.
In about 1 minute, the analysis result will show up.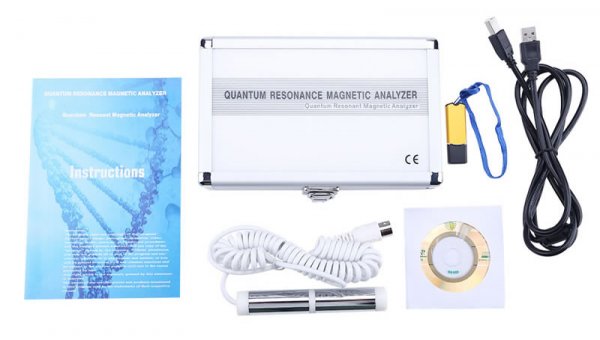 Reports
Cardiovascular and cerebrovascular
Gastrointestinal functional
Large intestine function
Hepatic function
Gallbladder function
Pancreatic function
Kidney function
Lung function
Brain nerve
Bone condition
Bone mineral density
Rheumatoid bone disease
Bone growth rate
Blood glucose
Trace elements
Vitamins
Amino acids
Coenzyme
Fatty acids
Endocrine system
Immune system
Thyroid
Human toxins
Heavy metals
Basic physical condition
Allergies
Obesity
Skin
Eyes
Collagen
Meridians or Acupuncture channels
Pulse, brain and heart
Blood lipids
Gynecology (female)
Breasts (female)
Menstrual cycle (female)
Prostate (male)
Male sexual function (male)
Sperm and semen (male)
Human elements
Expert analysis
Hand analysis
Trace elements (children)
Vitamins (children)
Amino acids (children)
Coenzymes (children)
Fatty acids (children)
ADHD (children)
We also recommend these products: