ENGLISH
ESPAÑOL
PROVITA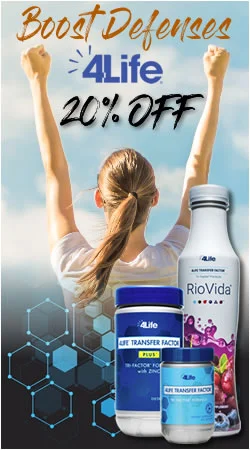 Bioxcell
Bioxcell is a natural product that gives support and stimulation to the immune system of who consumes it. It has a nutritive and restoring effect that cleanses and oxygenates our cells when it is absorbed by the body. It has a precise action over the bone marrow since it produces the necessary amount of stem cells that our body requires to regenerate a specific organ or tissue.
Bioxcell Composition
Bioxcell is made out of a blue green edible algae named Aphanizomenos Flos-aquae (AFA). These algae grow in the wilderness in the northwest of the United States and has not experienced any alterations. Several studies have shown that AFA help adult stem cells to be liberated naturally from the bone marrow. Stem cells are the base of tissue and can become new and healthy cells.
Besides its regenerative properties of all kinds of cells in our body, AFA algae are considered as a super food since it is a great source of antioxidants, anti-inflammatory and neuro regenerators.
This way, the organs are repaired and the body's metabolism is improved. This product is indicated to treat Alzheimer, diabetes, fibromyalgia, nutritional and respiratory allergies, among others.
It has no side effects since it is a natural AFA algae supplement.
Specific features:
Free of gluten, sugar, artificial flavor, soy, lactose, yeast or preservatives.
Storage:
Keep in a fresh and dry place, do not store in the fridge.
The Package includes:
1 bottle with 60 capsules.
Dosage:
2 capsules, once a day.