ENGLISH
ESPAÑOL
PROVITA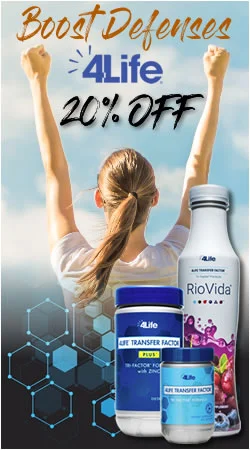 Chewable CBD Gummies 25 mg 20 Pack
Chewable fruit-flavored gummies to enjoy the benefits of cannabidiol oil.
Each chewable cannabidiol (CBD) gummy has been inoculated with full-spectrum hemp oil including tetrahydrocannabinol. This product is a great addition to your daily routine with direct absorption through your stomach. It is very easy to take and has a high CBD content.
Ingredients:
Ascorbic Acid
Black Carrot Juice Concentrate
Citric Acid
Hemp Oil
Natural Flavors
Organic Annatto
Organic Cane Sugar
Organic Grape Juice Concentrate
Organic Tapioca Syrup
Organic Turmeric
Pectin
Instructions: Take between 1-2 gummies daily.
Size: 20 gummies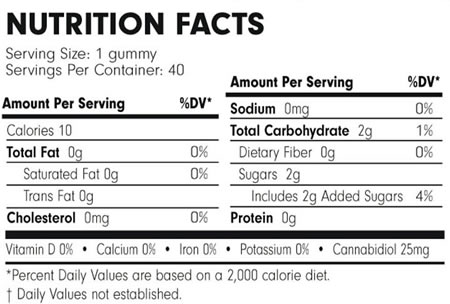 We also recommend these products: