ENGLISH
ESPAÑOL
PROVITA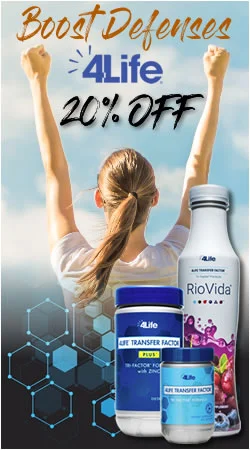 Raw Hemp Extract Gold Label 3g
Concentrated hemp oil that has been extracted with CO2 in order to preserve the purity and quality of the plant without toxic solvents. Provides a concentration of phytocannabinoids between 24% and 27%. In other words, it contains between 240 mg and 270 mg of CBD per gram.
When phytocannabinoids enter the body they interact with receptors located in our brain, nervous system and immune system. All of these receptors constitute the so-called endocannabinoid system known to regulate several of our biological processes and provide balance.
The product is ideal for those looking for the highest concentration of hemp extract. It is fast acting and its effects begin to feel 10-20 minutes later.
Instructions:
Remove the cap at the end of the syringe.
Pushing the syringe dispense the oil on your finger or spoon. The serving must be the size of a grain of rice.
Place the oil under your tongue and let it rest for at least 90 seconds. Remember the longer it stays under your tongue, the more your body will absorb it.
After waiting, swallow the remnant and drink a glass of water or juice for a better taste.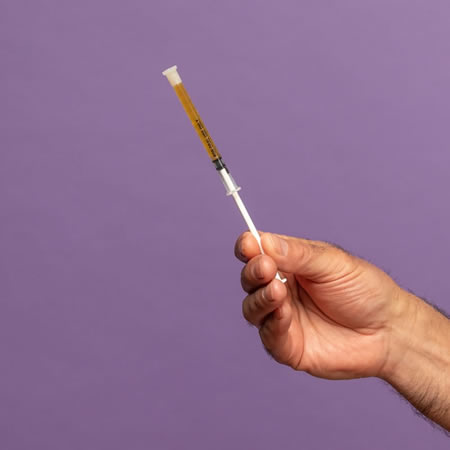 What is the ideal serving for me?
This gel-like product has a unique serving size. The recommended serving size is the size of a grain of rice that should be taken once or twice a day. However, this amount may be increased or decreased as needed. Each serving has approximately 8 mg to 9 mg of CBD.
Size: 3 grams (720 mg-810 mg CBD yields 90 servings)
We also recommend these products: