ENGLISH
ESPAÑOL
PROVITA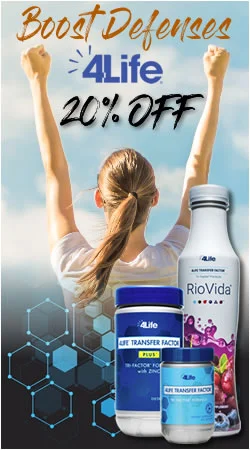 Tasty Drops Hemp Oil Extract 1000mg Berry
Flavored drops of sublingual hemp made with full spectrum hemp oil extract. It has less than 0.3% THC and is therefore not intoxicating.
Each bottle contains various levels of CBD, CBDa, CBG, CBCB, CBDV and other cannabinoids.
Instructions:
Shake well before using.
Place the drops under your tongue and keep them there for 60-90 seconds and then swallow.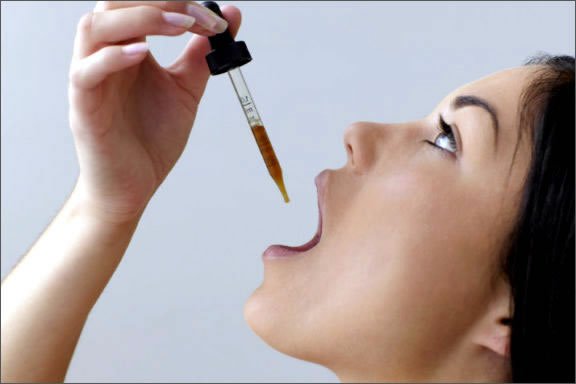 By keeping hemp oil in your mouth for a minute or more, you are allowing the product to have faster absorption into your body.
The recommended serving size is 0.75 ml once or twice a day. However, both size and frequency may vary depending on the needs of each user.
Serving size: 0.75 ml
Servings per container: 40
CBD per serving: 7.5mg (300mg) / 12.5mg (500mg) / 25mg (1,000mg) / 37.5mg (1,500mg)
Ingredients:
Grapeseed Oil
MCT oil
Organic Sunflower Oil
Organic and Natural Flavors
Raw Hemp Oil
Stevia
Terpenes
We also recommend these products: