ENGLISH
ESPAÑOL
PROVITA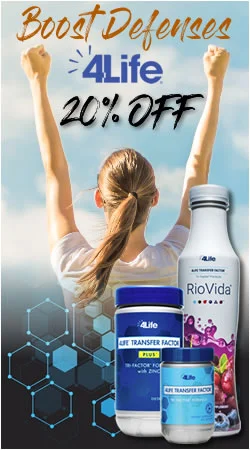 Hemp Extract Tincture 1000 mg Strawberry
Full spectrum tincture without flavors or artificial ingredients. Hemp extract tincture with less than 0.3% THC and no intoxicating effects.
Instructions:
Shake well before using.
Before removing the lid, tighten the top to fill the dropper.
Place the oil under your tongue and hold it for 1-2 minutes.
The longer you keep the oil under your tongue, the more it will be absorbed into the capillaries under your mouth. You can also add the tincture to your preferred beverage by following the steps above.
Ingredients:
Hemp Extract
Natural Flavors
Rice Bran Oil
Stevia Leaf Extract
Sunflower Oil
We also recommend these products: