ENGLISH
ESPAÑOL
PROVITA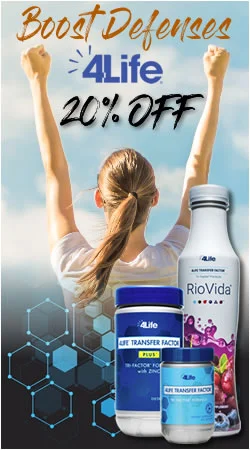 Raw Hemp Extract Blue Label 10g
Raw Hemp Extract Blue Label contains about 15%-18% CBD or 150mg-180mg of CBD per gram. It has small amounts of THC.
Product manufactured through a decarboxylation process, which means that it has been heated to a controlled temperature to activate phytocannabinoids.
Ideal for those looking to receive a high level of phytonutrients from an unfiltered hemp oil.
Size: 10 grams (1500 mg-1800 mg CBD, yields 300 servings).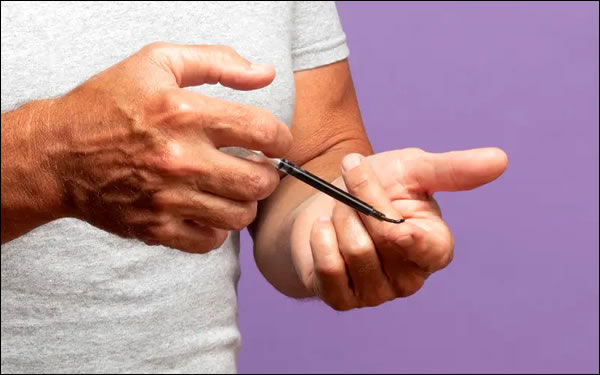 Instructions:
Remove the cap at the end of the syringe.
Pushing the syringe dispense the oil on your finger or spoon. The serving size must be the size of a grain of rice.
Place the oil under your tongue and let the product rest for at least 90 seconds. The more you let this oil rest, the more your body will absorb it.
After waiting, swallow the remnant and drink a glass of water or juice for a better taste.
Being this product of a thick paste-like texture, the serving size is unique. Each serving has approximately 4 mg to 5 mg of CBD.
Note: You may develop an upset stomach if consumed in large quantities, which is common in oil-based products. Do not take if pregnant or lactating.
We also recommend these products: