ENGLISH
ESPAÑOL
PROVITA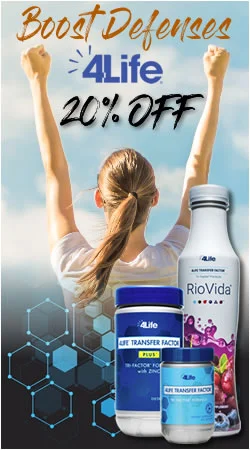 Raw Hemp Extract Green Label 10g
Raw Hemp extract oil is extracted directly from the hemp plant through the CO2 process and contains a concentration of 9-12%. This equates to approximately 90 mg of CBD per gram.
This version is purely natural without undergoing filters or heating. It contains a variety of cannabinoids and terpenes. Non-psychoactive and contains low amounts of THC.
Size: 10 grams (900 mg CBD + CBDA, yields 300 servings).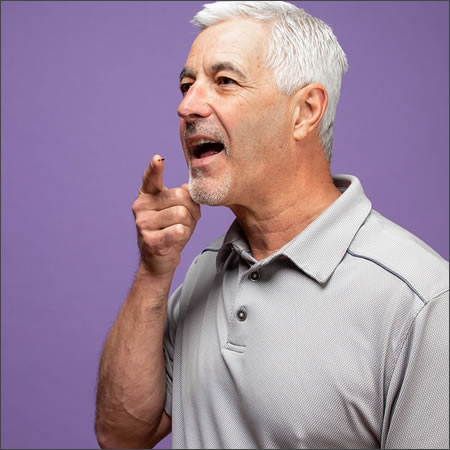 Whole plant oils such as hemp oil produce a synergistic effect between cannabinoids and terpenoids known as the Entourage effect that provides additional benefits even stronger than they can individually produce.
Instructions:
Remove the cap at the end of the syringe.
Pushing the syringe dispense the oil on your finger or spoon. The serving size must be the size of a grain of rice.
Place the oil under your tongue and let the product rest for at least 90 seconds. The more you let this oil rest, the more your body will absorb it.
After waiting, swallow the remnant and drink a glass of water or juice for a better taste.
Being this product of a thick paste-like texture, the serving size is unique. Each serving is equivalent to approximately 3mg-4mg of high CBD hemp oil.
Note: You may develop an upset stomach if consumed in large quantities, which is common in oil-based products. Do not take if pregnant or lactating.
We also recommend these products: