ENGLISH
ESPAÑOL
PROVITA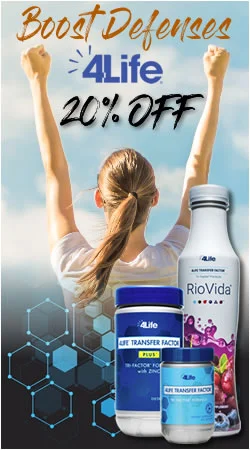 CBD Muscle Balm 150mg
CBD muscle ointment made with full spectrum CBD oil, arnica, terpenes and extract from around 10 plants for a holistic effect. Ideal for relieving different muscle and joint pains without the burning sensation due to the presence of large amounts of menthol.
Use in areas where you need humectation, also after working out or exposing yourself to the sun.
Instructions: Apply a generous amount of ointment in the area to be treated and massage using circular movements.
Ingredients:
Arnica Flower Extract
Basil Oil
Beeswax
Bergamot Mint Oil
Camphor Bark Oil
Comfrey Root Extract
Cypress Oil
Extra Virgin Olive Oil
Ginger Root Extract
Grapefruit Peel Oil
Hemp Extract
L-Alpha-Pinene
Lavandin Oil
Lavender Oil
Pennyroyal Oil
Peppermint Oil
Sweet Marjoram Leaf Oil
Wild Mint Leaf Oil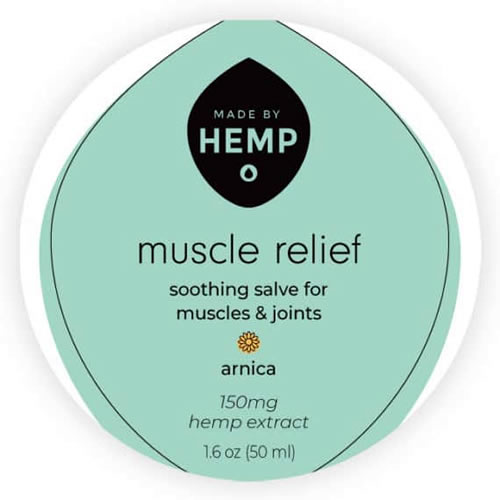 We also recommend these products: