ENGLISH
ESPAÑOL
PROVITA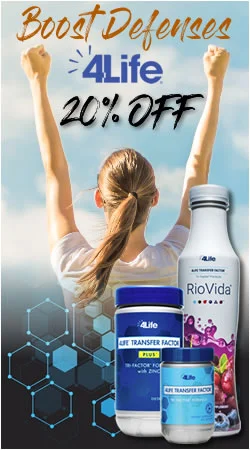 Charlotte's Web CBD Oil 1800mg
Oil made from a high CBD, low THC strain of cannabis known as Charlotte's Web.
Charlotte's Web is responsibly grown and harvested from full spectrum hemp oil; rich in phytocannabinoids, terpenes and other phytonutrients.
How to use Charlotte's Web CBD oil?
Shake the bottle to make sure all parts of the product are mixed in.
Take 1 full dropper 2 to 3 times a day, preferably under the tongue for better absorption during 60-90 seconds and then swallow.
You can add the Charlotte's Web CBD oil on its own or add it to any beverage such as coffee, tea, juice, etc. You can even mix it with your foods.
The ideal dosage of CBD oil varies from person to person, it is recommended that you start by taking the serving size suggested on the label. If after 2 weeks, you do not notice results, double the serving size for the next 2 weeks. Continue this process until you find your CBD sweet spot.
Ingredients:
Hemp Extract (Aerial Plant Parts)
MCT Fractionated Coconut oil
Organic Chocolate Mint Flavor Oil (Organic Sunflower Oil, Organic Natural Flavors)
We also recommend these products: