ENGLISH
ESPAÑOL
PROVITA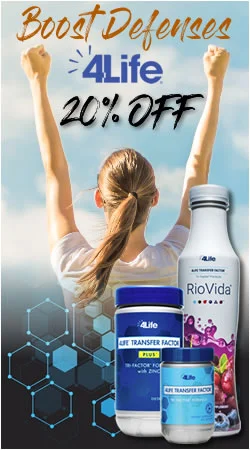 CBD Chewing Gum Endoca
CBD Chewing Gum is made with natural chicle gum from the Mexican rainforest. An easy, refreshing and discreet option when consuming CBD.
Each gum contains 15 mg of CBD and each box contains 10 gums for a total of 150 mg of CBD.
Endoca CBD Chewing Gum is ideal for those who are just getting into the world of CBD or consume CBD on a daily basis.
Made with natural flavors from essential oils different from the conventional chewing gums that are full of artificial and synthetic flavors.
Ingredients:
Hemp oil
Chicle gum from the rainforest
Xylitol from birch trees
Wild peppermint and mint
Sunflower lecithin from sunflower seeds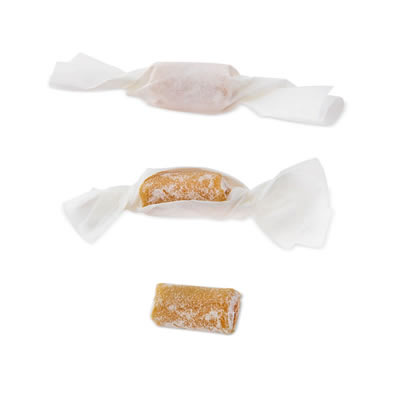 We also recommend these products: