ENGLISH
ESPAÑOL
PROVITA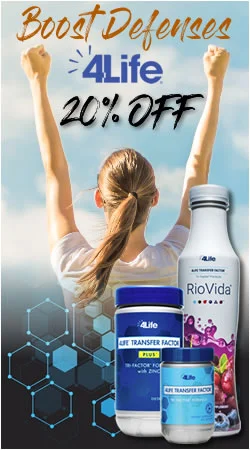 Hemp Oil Drops Endoca
Hemp Oil Drops "Endoca" are a full spectrum extract combined with synergistic terpenes. Through this product you can enjoy the powerful synergy of cannabionoids, terpenes, hemp oil, omega-3 and omega-6.
How are hemp oil drops made?
Hemp oil drops are obtained by a CO2 extraction method. This consists of applying heat under filtration, converting the CBDa into CBD which allows to keep the most relevant molecules intact and to form a wax-free liquid oil.
Presentation: 10 mL bottle of 3% CBD (300 mg). Each drop contains 1 mg of CBD, you get 300 drops in total.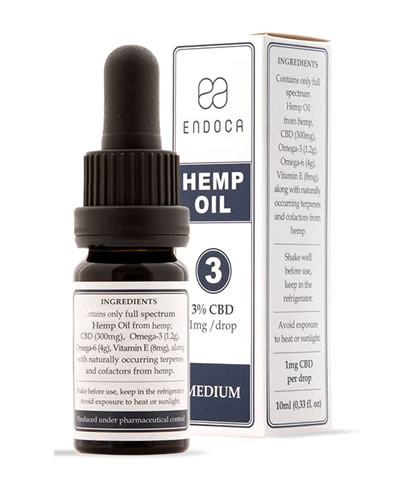 Ingredients:
80% Hemp seed oil: Omega 3(1,2g), Omega 6 (4g), Vitamin E: 8mg.
Phytocannabinoids: 3% CBD (Cannabidiol) and also low concentrations of (CBC, CBG, CBN).
Terpenes: Myrcene, Limonene, Alpha & Beta-pinene, Linalool, B-caryophyllene, Caryophyllene oxide, Terpinolene, and Humulene.
Other ingredients: Cannabis plant waxes, alkanes, nitrogenous compounds, amino acids, aldehydes, ketones, flavonoids, glycosides, vitamins, pigments, water, co-factors, and co-nutrients.
We also recommend these products: