ENGLISH
ESPAÑOL
PROVITA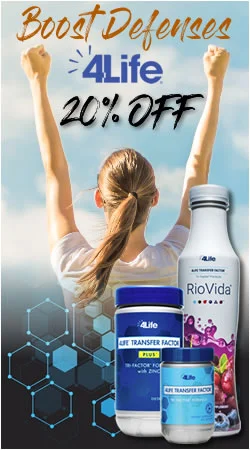 Tasty Hemp CBD Softgels
Tasty Hemp CBD softgels contain full-spectrum hemp oil extract. With natural phytocannabinoids and terpenes, each softgel offers 15 mg of CBD.
The presence of hemp seed oil possessing omega-3, omega-6, vitamins, minerals and phytonutrients makes of this product an ideal balance of nutrition.
Instructions:
Suggested dosage is 1-2 capsules per day. However, this will depend on the needs of each individual. You should find the dosage that works best for your body.
If you decide to take 2 capsules a day, we suggest that you distribute them throughout the day instead of taking 2 at a time. Feeling the effects of the product may take between 30 minutes to 1.5 hours.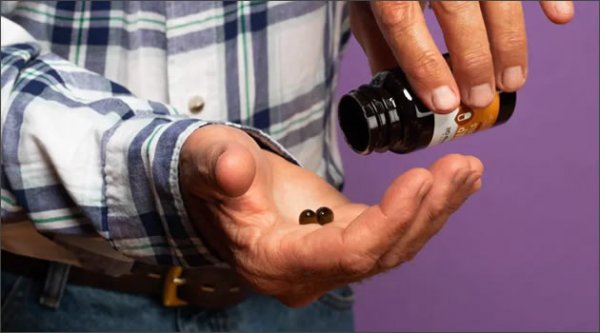 Ingredients: Raw organic cold pressed hemp seed oil, CBD hemp oil.
Presentation: Bottle of 30 softgels.
We also recommend these products: