ENGLISH
ESPAÑOL
PROVITA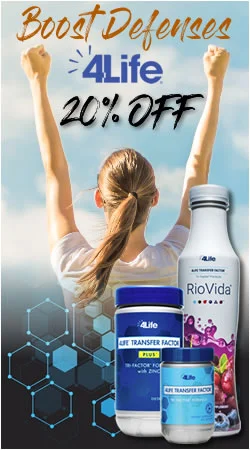 Hemp Oil Softgels Entourage Hemp
Hemp oil softgels "Entourage Hemp" are made with a full spectrum formula and provide the ideal balance of cannabinoids with terpenoids, flavonoids and other synergistic elements of the plant. This product is also a rich source of Omega-3, Omega-6, stearidonic acid and gamma-linolenic acid.
Manufactured in the highest quality laboratories, "Entourage Hemp" hemp oil softgels are free of sweeteners, emulsifiers, glycerin or other additives. Contains no GMOs, residual solvents, chemicals or pesticides.
Dosage: Take 2 capsules a day with water preferably. If you don't want to take it that way, you can also squeeze the oil out of the capsule and use it sublingually and/or topically.
Ingredients:
Full spectrum hemp extract
Organic hemp seed oil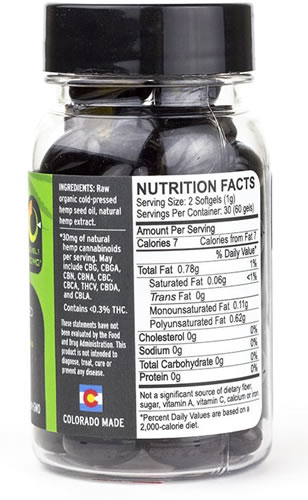 We also recommend these products: